3 tags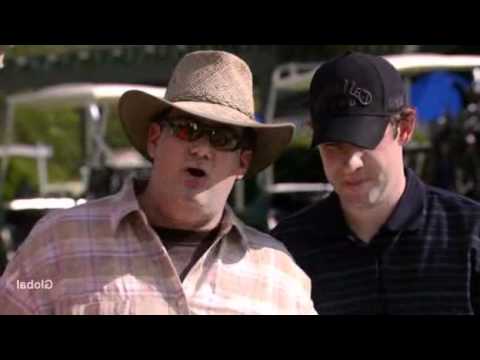 "I wish I could menstruate. If I could menstruate, I wouldn't have to deal..."
– Dwight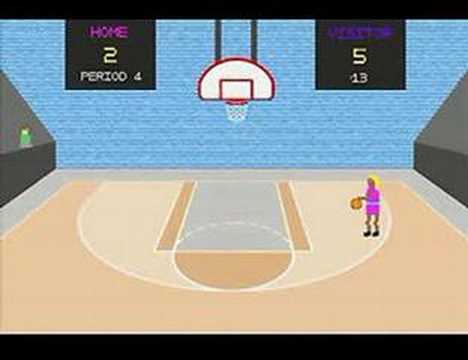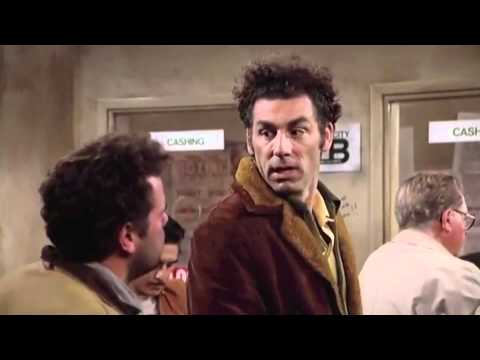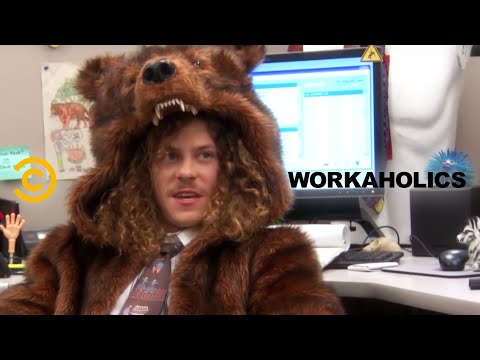 I'm Sorry
All I do on this blog is complain (I will stop soon), but my hatred for business majors in the library is getting weird. You are doing a group power point, go to one of your six group members house, drink some Bud Lights. Many moons ago I was a business minor and guess what I did, made power points, drank Bud Lights and listen to Tha Carter III at some random bros apartment. When a kid in the...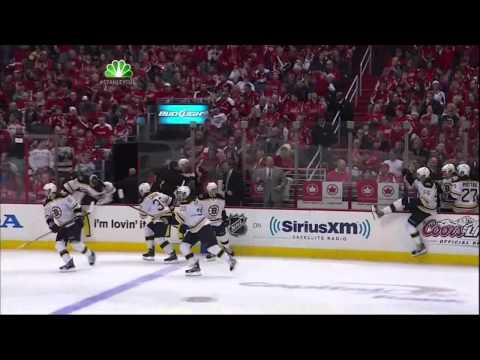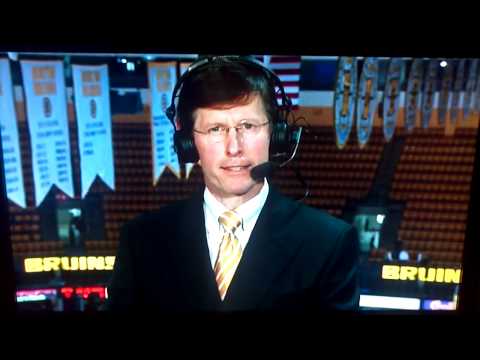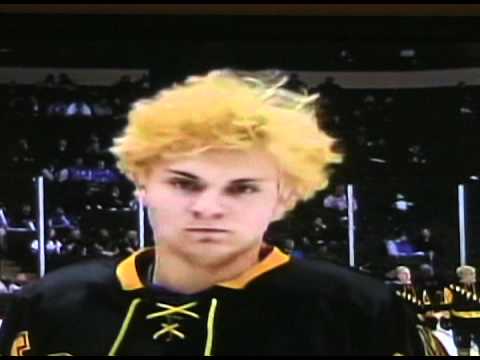 Latin America Class
This semester I had my language requirement waived. I had to take a Latin American culture coarse. It brings two types, kids who didn't know the history department requires learning a language so they come up with a bullshit excuse and get it waived and kids that after graduating high school should have hung up the cleats and bowed out, just had a kid or something. I didn't really need...

"Your mother likes my smile and your father likes my lifestyle"
– Rooney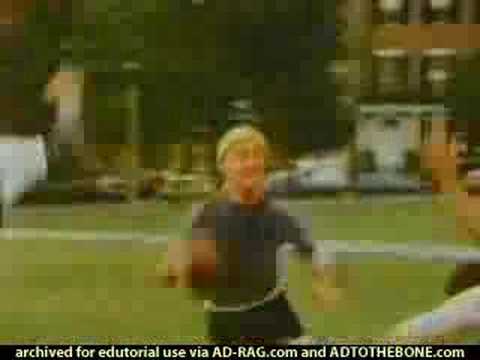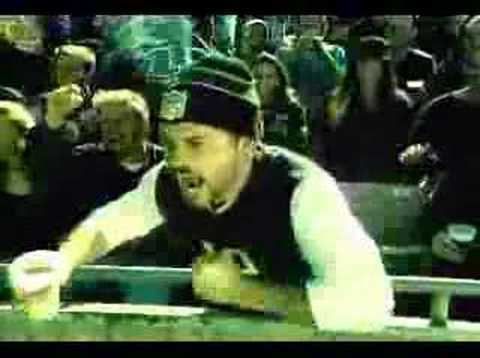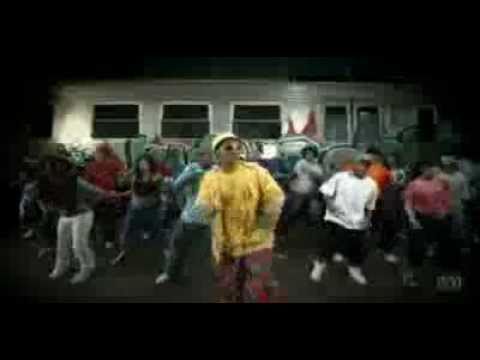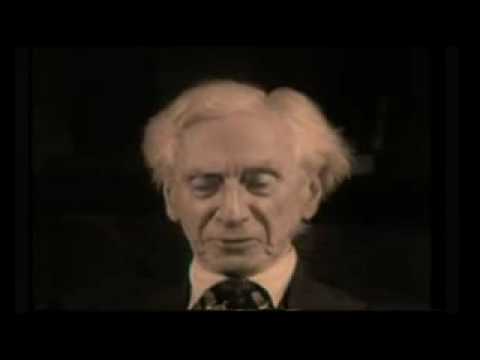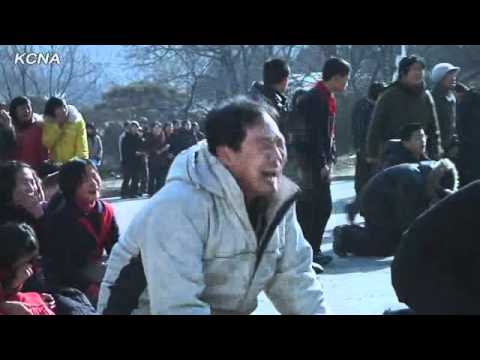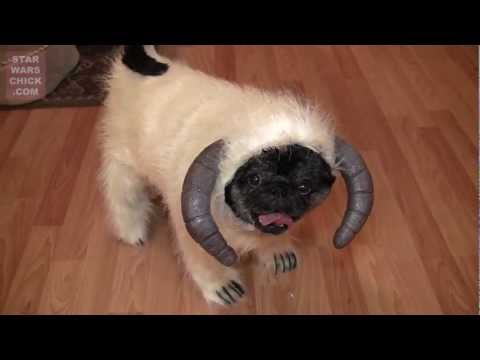 Patriots Defense
I am not trying to defend the Patriots defense, but I believe it looks worse than it is. When all is said and done in my opinion points allowed is what matters in terms of a defenses ability. Some interesting defenses allowing more points: Green Bay Dallas  NewOrleans Arizona Washington Philadelphia  San Diego  Denver Detroit  Kansas City St. Louis Buffalo NY Giants  Oakland ...
Watch
Fake Life
Science
 You describe it to me and you teach me to classify it. You enumerate its laws and in my thirst for knowledge I admit that they are true. You take apart its mechanism and my hope increases. At the final stage you teach me that this wondrous and multicolored universe can be reduced to the atom and that the atom itself can be reduced to the electron. All this is good and I wait for you to continue....